There are hundreds of transportation compliance laws.
We have over 40 years of experience in the trucking industry. Let us help you navigate the complexity.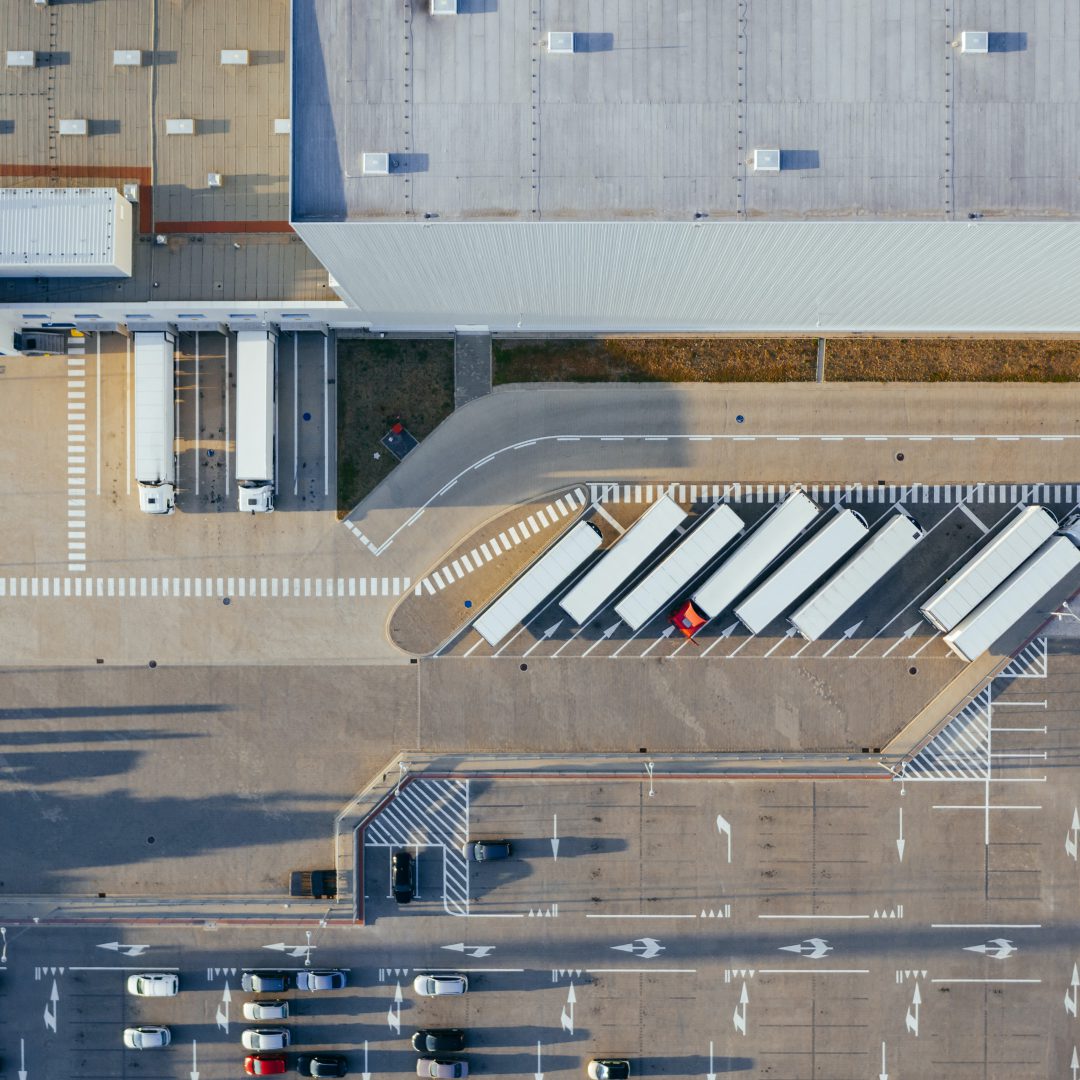 We are experts in Transportation Compliance across ALL industries.
We currently serve clients in each of the following industries: Manufacturing, Agriculture, Retail, Construction, Private, For-Hire, Interstate
We are your one-stop shop for Transportation Compliance in the TriState area.
If you partner with us, you won't need to hire anyone else. Let us prove it.