What We Do
We Are Here! It doesn't sound like much until you need something done quickly. It then becomes paramount.
We make getting covered simple by creating a custom plan just for you.
Average Savings

By potentially eliminating a full-time safety and compliance person.

Safety Regulation

By potentially reviewing your company and drivers throughly.

Customer Satisfaction

Ask for references. We have worked and helped hundreds of companies.
---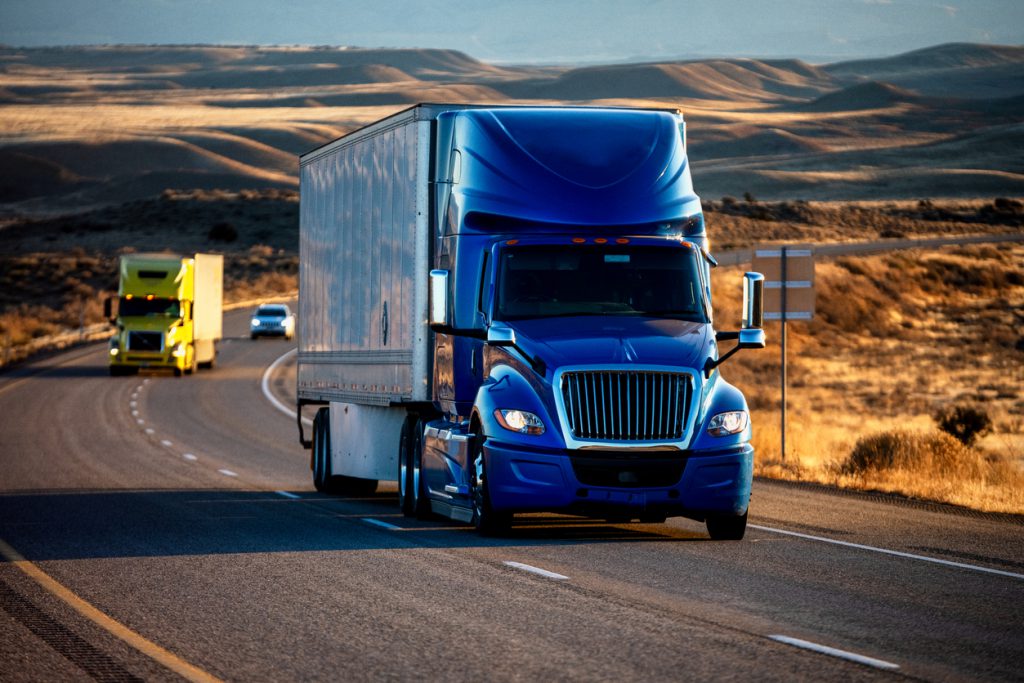 Do you know?
As a motor carrier or owner/operator, our services is to help to file your concerns about inspections, insurance, crash data and many other issues facing your future.
How We Work
We can help you eliminate months of time with a 1 on 1 consultation.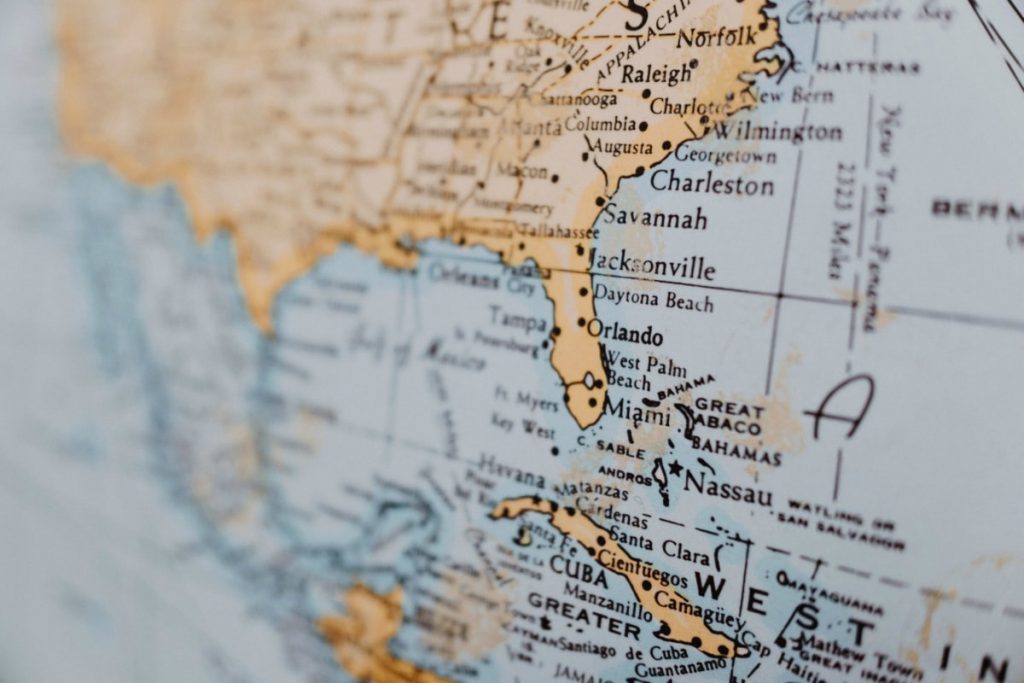 We know and understand this, local market, this local driver pool, and these local compliance regulations. Having worked with Indiana, Ohio, and Michigan authorities for almost 40 years, I know what they are looking for when they come to do an audit.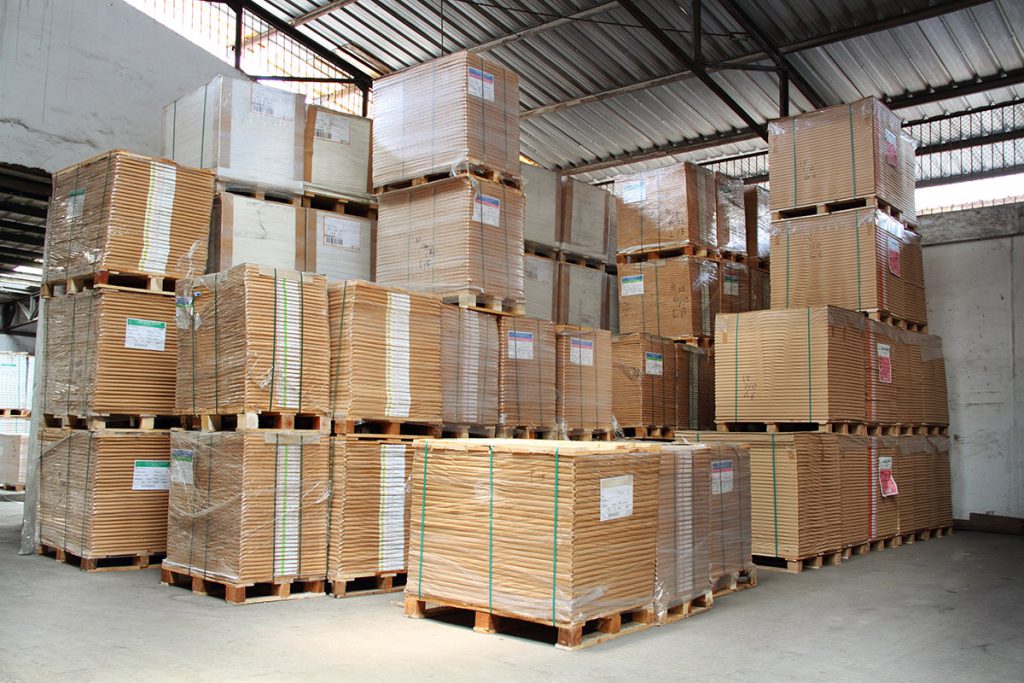 As you can tell by my company's name – we are not trying to be consultants for the entire United States. We want to focus on companies in the Tri-State Area and give them exceptional service-when they need it the most. That I can assure you we do the best.
50 years of experience
That is why Tri-state Transportation Consulting, Inc. is the right company for you.