Training
The best way to become strong in safety and compliance is to educate management, drivers, mechanics, and other safety personnel.
We'll get you covered and back on the road fast
If you run any kind of fleet of vehicles, then you need to comply with the standards of the Department of Transportation (DOT). But sometimes, the DOT training you need isn't clearly defined for you. Luckily, DOT Compliance Help can make sure you and your employees are working in accordance with all of the DOT standards.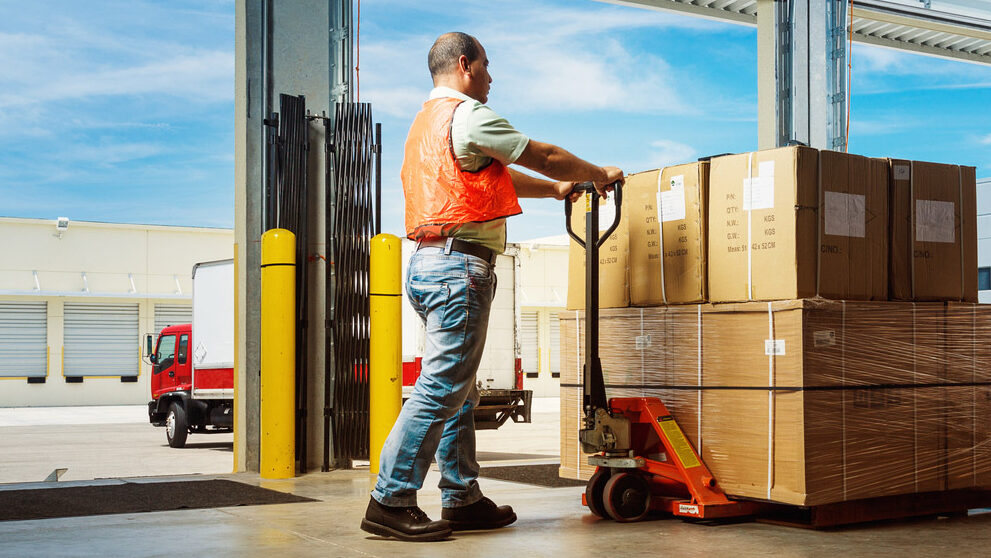 The Road to DOT Compliance Starts with Us
Drug and Alcohol Collection Training

Training for supervisors within our drug and alcohol consortium to become certified collectors for pre-employment and random drug and alcohol testing.

Hazmat Training

HM 126 training for hazmat carriers.

Improvement Training

Maximize the effectiveness of truck driver safety, teaching DOT compliance and current FMCSA rules. The maintenance records needed for a farm truck are the same as those needed for any PUCO authorized carrier. We can teach you mechanics, all of the federal motor carrier safety administration rules and documentation to keep your equipment in DOT compliance.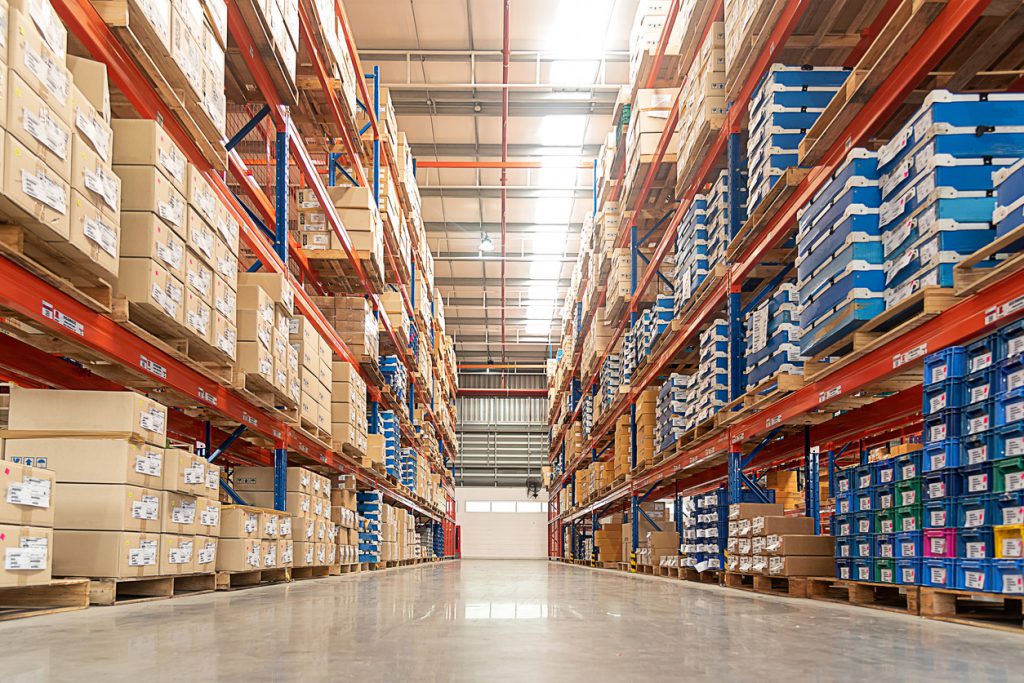 Why It's Important
You might not think that you need DOT training, but aside from trucking companies, any company that has a fleet of vehicles needs to understand these regulations. Even if you are a manager and are not handling any vehicles, you are required to understand the safety rules and regulations so that you can effectively train and supervise your drivers.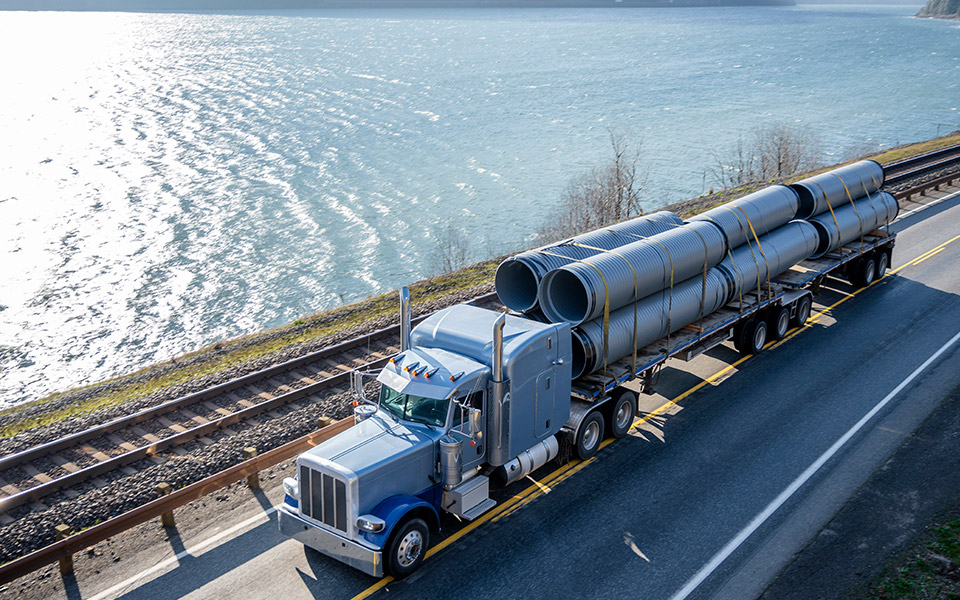 Do you show any training films to their drivers?
Using the latest training techniques and technology, you can get the training you need to help keep your drivers on the road and in compliance.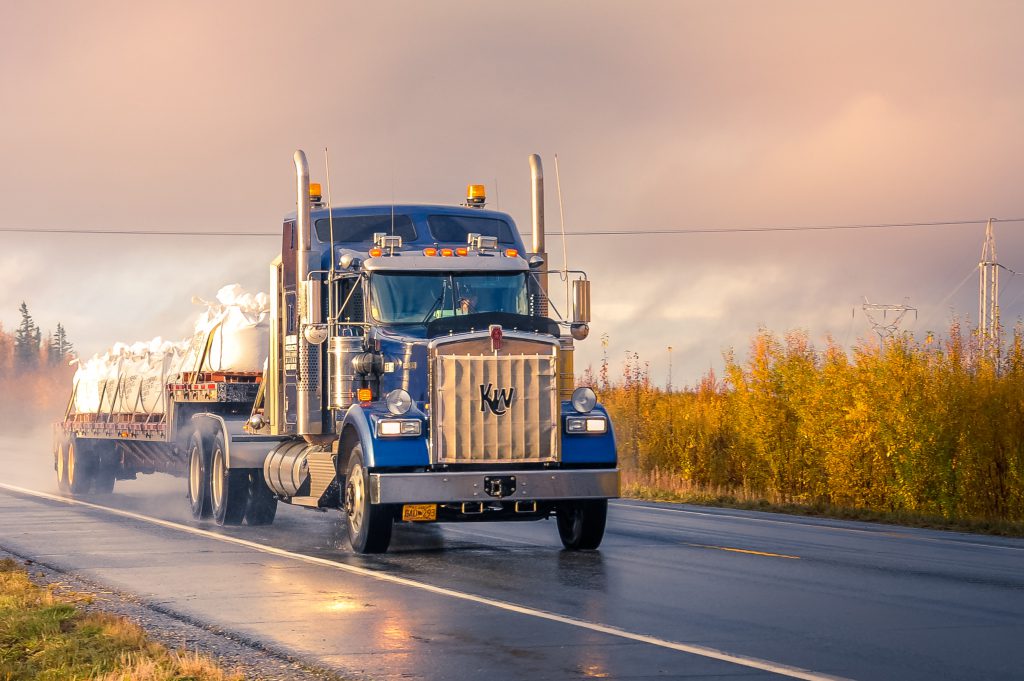 Do you have a written training manual?
Our DOT and Hazmat training programs are backed by our team of regulatory experts, who are involved at every stage of driver training and development.