Permits
Get to know the permit procedures to be safe, secure, and on the road.
Over or Under. Small or Max.
Some superload and mega load, special project transportation doesn't just involve oversize/overweight truck permits, but it involves several steps of planning.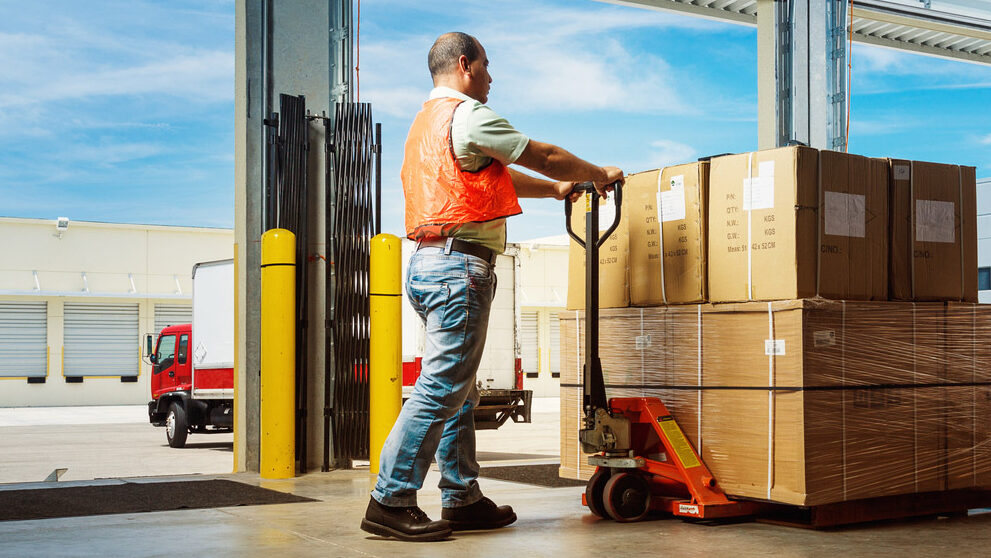 OVERSIZE/ OVERWEIGHT LOAD PERMITS

If a commercial motor vehicle is oversize or overweight by exceeding a certain height, width, length or weight, a temporary oversize/overweight load permit (also known as a temporary truck or trip permit) is needed for it to legally travel.

SUPERLOADS

Any load that exceeds standard oversize/overweight permit limits and requires additional review by state officials and engineering departments is a superload.

FUEL PERMITS

Temporary Trip & Fuel Permits are often needed fast.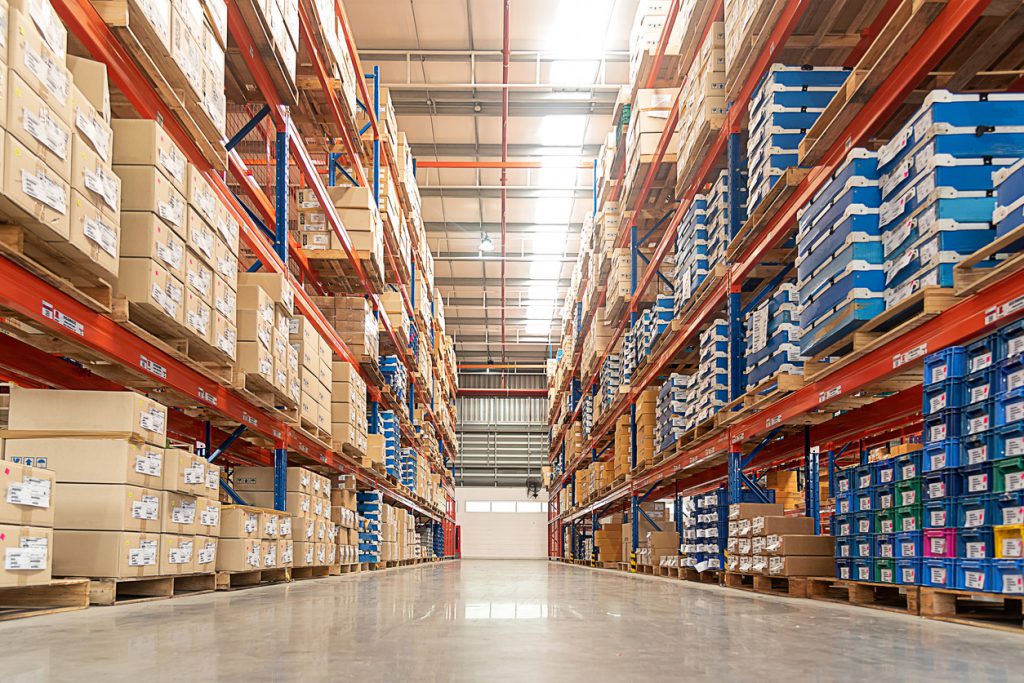 Be in the know.
Anyone planning to transport overweight or oversized loads on highways should be familiar with the Special Hauling Permits Manual. We can help.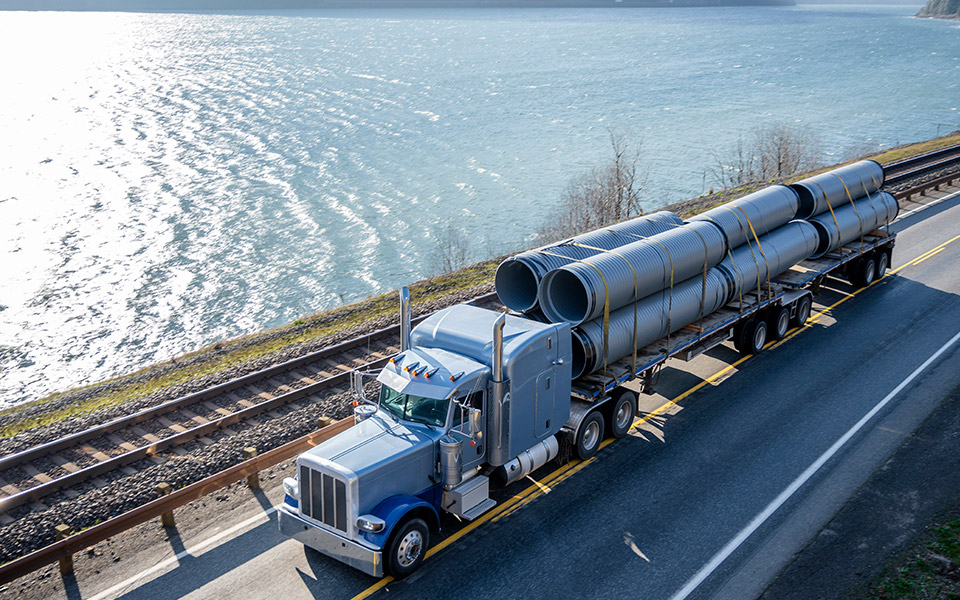 Permit Training
Learn about the requirements for obtaining a S=special hauling permit.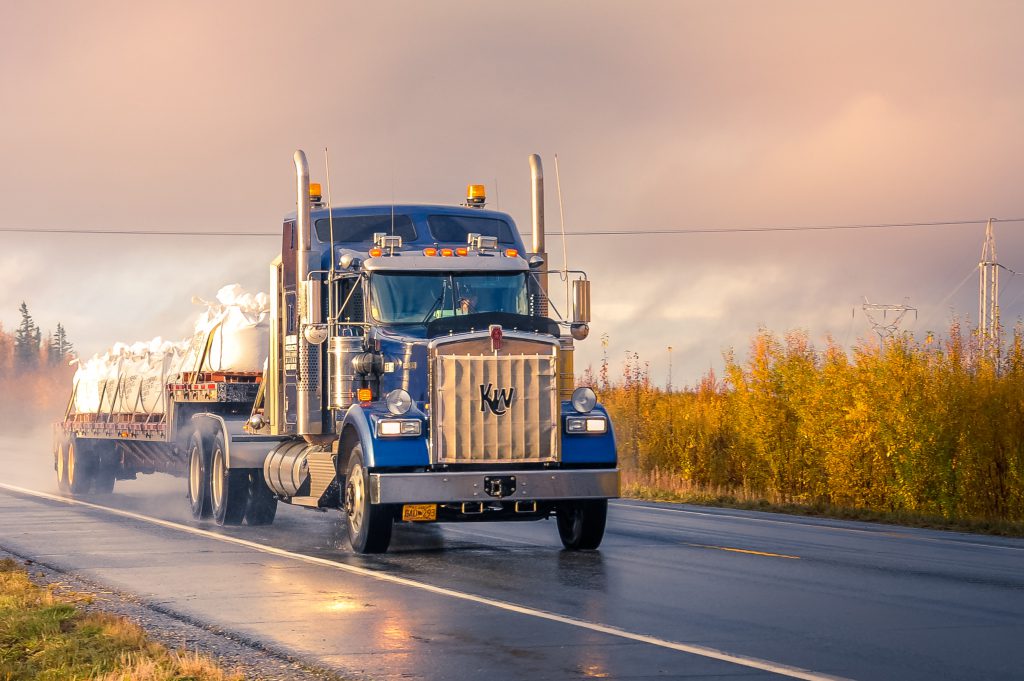 Consultation
Learn about the limitations on special hauling permits and escort vehicle requirements.